NEW COVENANT ACADEMY
NURTURING YOUR CHILD'S GROWTH IN SPIRIT, MIND & BODY.

Summer Hours:
Our summer hours are from 8AM-1PM and we start back to school on August 26th, 2019. School bells ring at 8:20AM and we conclude school at 2:25PM every week day. Check out our calendar for more specific dates!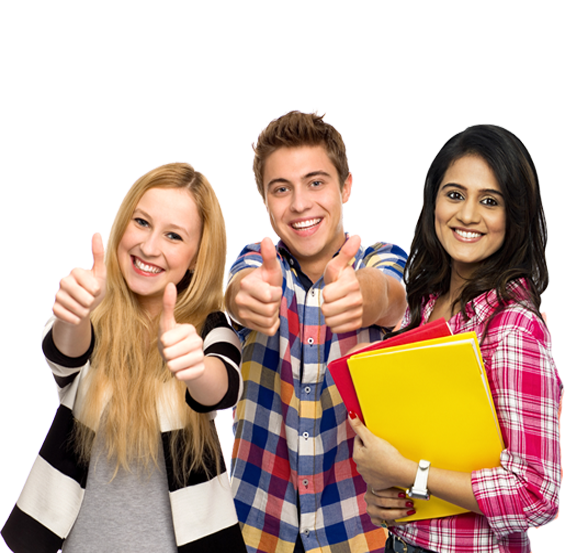 Welcome to


New Covent Academy

From the first day of school to the day they receive their diploma,
your child will find changes, challenges, and new worlds to explore
each day. With God as our navigator, our academy serves as a guide
for your son or daughter during this odyssey of discovery.
ACADEMICS
Take a look for some of our academics.
GET CONNECTED
Share the school via social network.
UPCOMING EVENTS
22
JULY, 2019 Troy Fair! Helpers needed for Grill, Peach Shortcake, etc. (counts toward fulfilling Y.E.S. hours)

July 22 – 27, 2019
10
AUGUST, 2019 Tioga Fair! Helpers needed for Grill, Peach Shortcake, etc. (counts toward fulfilling Y.E.S. hours)

Aug 5 – 10, 2019