Return date
The PA Department of Education has extended the school closure indefinitely.
Distance Learning
Friday, March 16th, at approximately 3:30pm we were told that schools would be closed for two weeks. Our students had gone home already and we were shutting down for the day. But, we stayed to mobilize, plan, discuss, and strategize.
Saturday, we decided to move ahead with distance learning which would begin the following Wednesday, March 18. Distance learning is a blend of online and print materials. Since we are in a rural area, the internet is limited in certain places. Thus, we had to blend the use of printed packets, all created and designed by our teachers specifically for our students, and online resources. It is important to note that distance learning is not homeschooling. Our teachers are providing all the materials, instructions, assessments, and will respond when there are questions. A list of FAQs are on our website (https://www.ncalions.org/).
All day Monday, our teachers assembled plans, packets, and lists for our students. We held a brief training on distance learning which included online work, email and Jupiter (our school's LMS [learning management system]), web sites, etc., plus the use of textbooks, notes, packets, and other print resources.
Tuesday parents came to the school to gather their kids' materials, books, notebooks, etc. A few came Monday to get books and things that were readily available, but packets had to be created, printed, and assembled Monday and retrieved Tuesday.

Many of our parents offered to transport materials to those who live far away or who are unable to come to Mansfield to get their child's materials. Two churches graciously agreed to be pick-up and drop-off locations (East Troy Baptist Church and Ogdensburg Church of Christ).
Wednesday, March 18, we officially began distance learning.
Our teachers have been in regular communication with our parents throughout. Creativity and innovation abound!
The week of March 23 is Phase 2, since the state mandated that schools will be closed for two more weeks. Many of our teachers have been in their rooms preparing more packets which our parents are collecting. If need be, we will drive the materials to students or to drop-off locations. A couple of our teachers have already delivered their packets to students. If that doesn't say, "I care about you!" I don't know what does.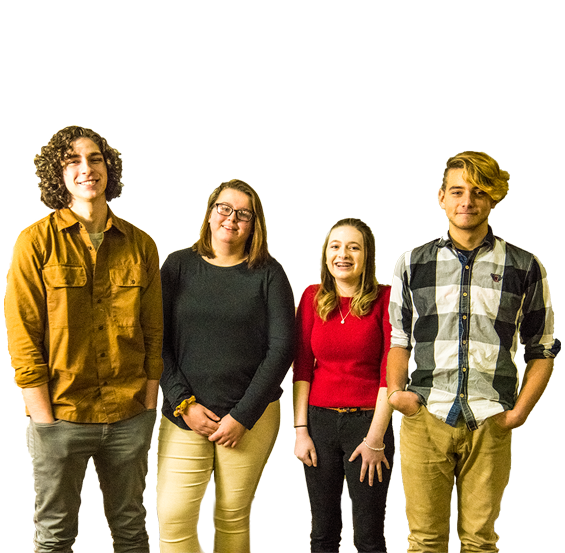 Welcome to


New Covenant Academy

From the first day of school to the day they receive their diploma,
students will be challenged to explore new worlds in literature, science, history, and more. With God as our navigator, we will journey through an amazing odyssey of discovery.
Why Christian School?
After 15 years of working in the field of Christian education, and being a parent of Christian school students myself, I'm convinced that few things provide more hope to our country or our world than teaching Jesus to our kids.
(article by Dr. Jay Ferguson)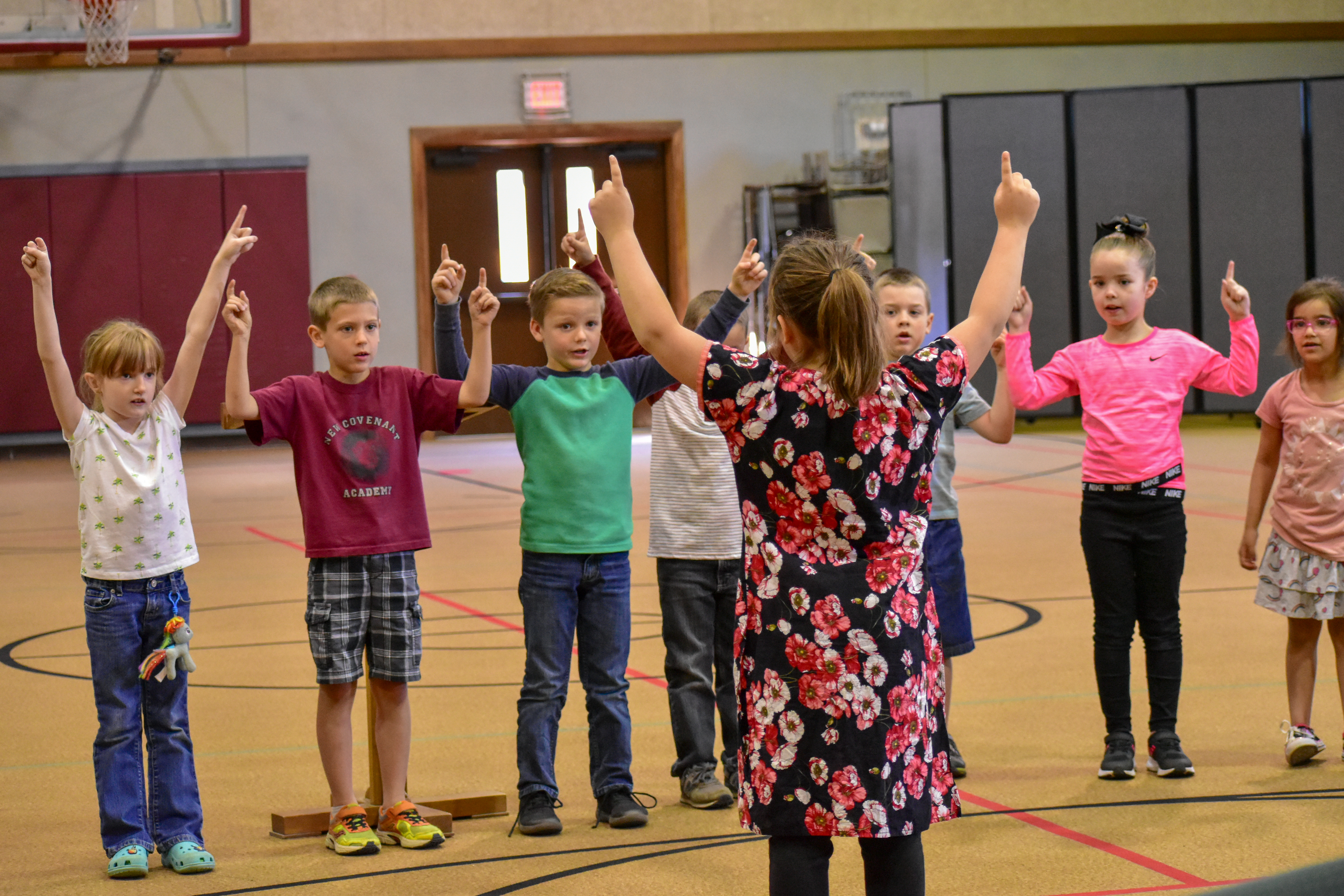 ACADEMICS
Take a look for some of our academics.
GET CONNECTED
Share the school via social network.