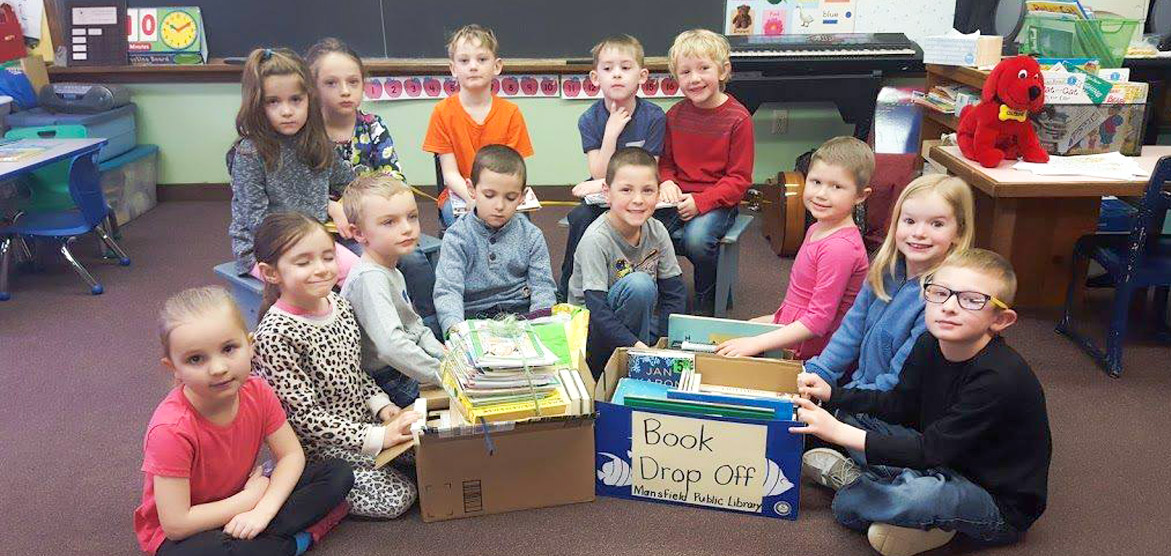 Extended Care Program
New Covenant Academy Extended Care offers a warm Christian environment filled with many activities with your child in mind. We open our doors at 7:30 AM and close at 5:30 PM for your convenience. While here, your child will be offered a wide variety of activities to encourage their learning skills.
---
OPEN DAILY BEFORE AND AFTER SCHOOL

(MONDAY—FRIDAY) 7:30 AM—5:30 PM

$10.00 Daily per Student
Extended Care
Families interested in our Extended Care services may sign up for early morning or after school care by calling the office. Students arriving before 7:45 am and not picked up before 2:50 pm will automatically be sent to our Extended Care program. Parents will be billed $10.00 per day per student.

On early dismissal days, Extended Care is not available.
Billing Procedures
Payments are due one month in advance. Subsequent monthly payments are due by the 1st of each month. A billing statement will be mailed mid-monthly.

A late fee of $25 will be assessed for payments received after the 10th of the month.

A $50.00 fee will be assessed and billed for each returned check.

A 30-day written notice is required for withdrawal or 1 month's service will be charged.

Students will not be allowed to attend the program if the account is more than one month past due. The account must be brought current in order for the child to attend.

Students are to be picked up by 5:30 PM. After 5:30 PM a late fee of $7.50 per fifteen minutes will be assessed. The staff does not have the authority to waive any fees.
Pickup
The Extended Care staff telephone number is 570.404.5371. Please text or call this number when you arrive at the school. Children are to be picked up at the north door, the one closest to the playground.